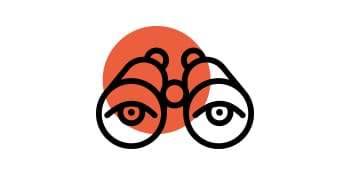 Our Vision.
From the beginning, Clay Structures has adhered to the "CORE" vision:
Create the most trusted company in the brick and stone industry (with suppliers and customers).
Offer products to meet the demands of today's residential and commercial builders.
Recruit skilled and experienced employees and give them the tools and support they need to succeed.
Educate customers on product lines, usability, methods to determine quantities, and how to accurately compare products when shopping for the best price.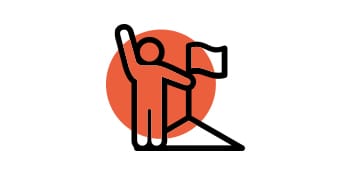 Who we Are.
Clay Structures, Inc. is a distributorship of clay brick, natural stone, manmade stone, masonry supplies, landscaping materials, and fireplaces. We are striving to become an industry leader of quality products and service in the construction market. Our customers' building plans become dynamic structures that represent the unique personalities of all those involved in the building process from the contractor to the property owner.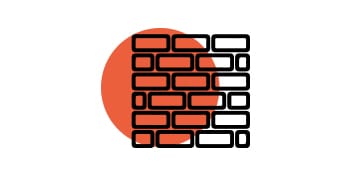 What we Do.
At Clay Structures, we are the masonry experts. We provide quality natural, manmade and antique building materials. In addition, we provide delivery, free estimates, brick and stone tape-off, fireplace installation and educated advising on the best products for your masonry project. Our sales staff is more than qualified to help you with your design choices.